Download the Dynamic Keyboard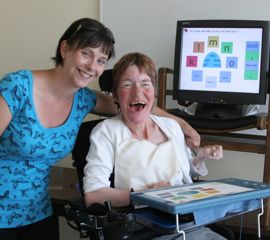 The Dynamic Keyboard is currently available for all versions of Microsoft Windows from 95 to XP and Vista, Windows 7 and Windows 10.
Please follow these instructions to start using the Dynamic Keyboard.
Download the Dynamic Keyboard install file. You will see a dialog similar to the one below:



Click the "Run" button. The download will start.



Wait for the download to complete. When it is complete you will see a screen similar to the following. Press the "Run" button to start the installation.



Follow the instructions on the screen to install the Dynamic Keyboard. When the installation is complete you have the option of viewing the user manual for the Dynamic Keyboard.
More information:
Go to Top