Our Team
Kathy Caveney
Executive Coordinator B.A. Psychology, M.B.A.
Pronouns: she/her
Email: canaxcoord@uvic.ca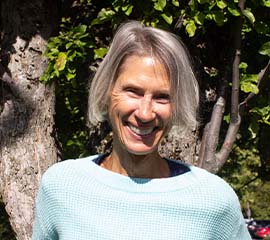 Kathy enjoyed many years working in the fields of fashion manufacturing, food production and energy, to name a few. Marketing, human resources and administration were her specialties. She began working at UVic in 2019 and joined CanAssist in September 2023, providing administrative support to the Executive Director and administering human resources functions. In her free time, Kathy loves to travel, cycle, run and read.
Go to Top