Caregiver Intercom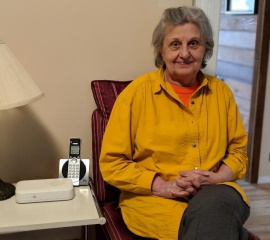 What is the Caregiver Intercom?
The Caregiver Intercom provides an easy way for families and other care providers to connect with vulnerable seniors who have difficulty using a standard landline telephone.
The Caregiver Intercom, which houses a speaker and microphone, attaches directly to the older person's landline phone. No internet connection is required since the intercom uses a home phone line.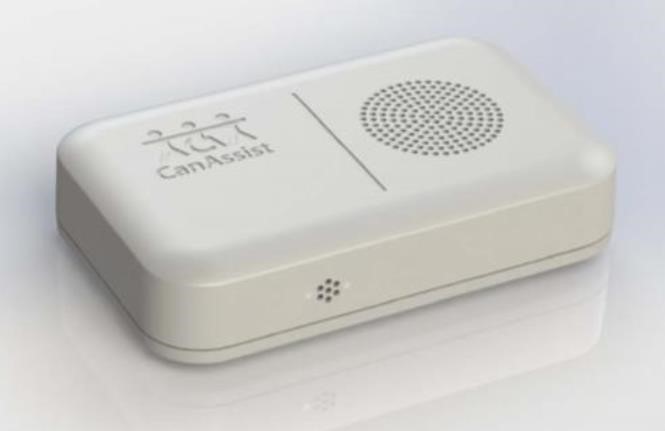 How does the Caregiver Intercom work?
For security reasons, when select family members and caregivers phone the senior's home, they enter a password. Then their call goes directly to the intercom system and they can begin speaking to their loved one or client.
The older person does not need to pick up the phone to have a conversation, nor hang up when the call is complete. This device also detects if the phone is left off the hook.
Who would benefit from using the Caregiver Intercom?
The Caregiver Intercom benefits vulnerable seniors living at home who have challenges using a conventional phone. Their caregivers also benefit by having the assurance that their loved one can easily be reached.
Features
attaches to landline telephones
allows up to 10 pre-programmed numbers to use the intercom function
passcode access ensures security
no need to locate or pick up the phone
no Internet connection or subscription required
Go to Top