Waveband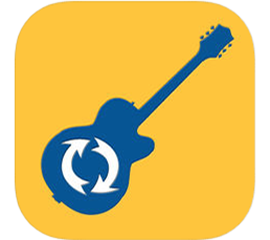 What is it?

Waveband lets people with a wide range of disabilities express themselves musically through movement. By moving an Apple device, users convert motion into the sound of their choice of musical instrument. Users can roll, pitch or turn the device to play a piano scale, shake the device to playa tambourine, and so on. Waveband is completely customizable to ensure that each user's ability to move can be used to best advantage.
Key features
a wide selection of sounds
completely customizable
multiple people can play simultaneously on a network
compatible with applications such as GarageBand through MIDI output
Clients and their music therapist (or caregiver) can choose: from among 30 instruments; the base key; the scale type; and the type and intensity of movement that will activate the notes. They can change any of these options at any time. In addition, the app includes features for more advanced users, such as MIDI output over WiFi.




Who is it for?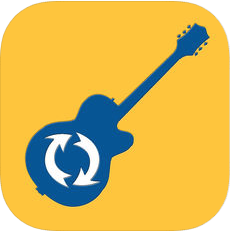 Waveband is designed to be used by anyone who wants to express themselves musically through motion with their iOS device (iPhone, iPod Touch or iPad). When used in conjunction with a strap to secure the device to the body, the app can be especially useful to people who have disabilities that prevent them from playing traditional musical instruments.
For example, a client who has some control over his arms could have an iPod Touch attached to an arm with a runner's strap. When the client moves his arm sideways, the device plays a pre-selected scale across several octaves, sounding just like a banjo. Another client with extremely limited control over her movements could even have a device attached to her power chair so that the movement of the chair activates the sound of a piano. A client who experiences spasticity might love to control the tambourine or drums.
Support
To report a problem with the app, or to make a suggestion about the future development of Waveband, please email appsupport@canassist.ca.


Go to Top