CanTunes App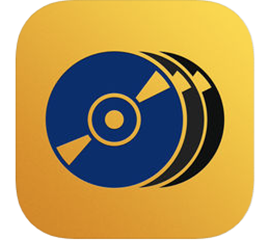 What is it?

CanTunes is a software application that provides an extremely simplified way for people with a range of cognitive disabilities to select and play music on an iPad. CanTunes promotes independence, builds confidence and reduces the need for caregiver interaction by enabling people with disabilities to control and enjoy their own music.
What does it do?
Makes playing music independently extremely simple – requiring just a tap of the finger to play a tune and a tap to stop. The app shows albums visually with their covers; users select any album by tapping its cover.
Key features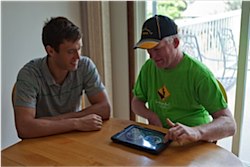 Unlike other music players, CanTunes is extremely simple to use and does not require an understanding of standard music player buttons such as Play, Pause, Skip, and so on. It has a visual interface that uses minimal text and facilitates complete customization:


Display 1,2,4,6 or 12 albums at a time
Add or remove on-screen controls such as volume control, page buttons, access to settings, etc.
Sleep mode to shut off the music after a specified time period
Compatible with VoiceOver and switches using VoiceOver
Who is it for?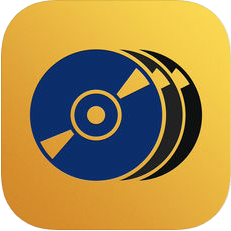 People with a range of cognitive disabilities.CanTunes is especially beneficial to people who have difficulty operating CD players or standard music software. Once your favourite music has been downloaded to your iPad, it will automatically appear in CanTunes. From there, you can choose an album to play by simply tapping on the album cover.
Go to Top