CanWork App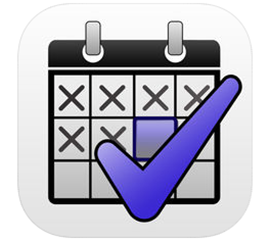 What is it?

CanWork promotes independence and builds confidence by helping people with cognitive challenges complete work-related tasks successfully. Virtually any task can be broken into a sequence of easy-to-follow steps. For a given task, a user might initially go through the activity with a support person or family member. Together, they may take photos of each step in the task. Notifications ensure each work shift is brought to the user's attention in a timely manner.
Key features
shift scheduling: once scheduled, the app shows the current or upcoming shift on launch
shift notifications: the user is notified the day before a shift, 30 minutes before a shift starts, and 10 minutes before a shift ends
comprehensive task support: tasks include day-before and same-day preparation, as well as work on-the-job duties
task sequencing: breaks each task into an easy-to-follow sequence of steps with optional photos
contact within the app: call or SMS caregivers, job coaches or colleagues within the app
Who is it for?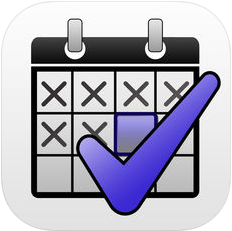 CanWork is especially beneficial to people who have difficulty performing activities that require following a sequence of steps, including those with:
Brain injury
Autism Spectrum Disorder
Fetal Alcohol Spectrum Disorder
Developmental disabilities
Dyslexia, literacy challenges, etc.

Support
To report a problem with the app, please email appsupport@canassist.ca.

Acknowledgements
CanAssist is grateful to the Vancouver Foundation for supporting the creation of the CanWork app.
Go to Top